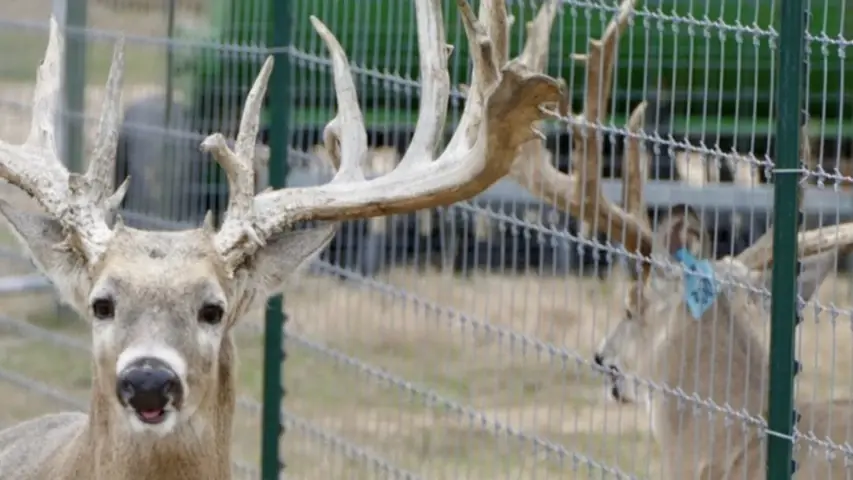 What to Expect From Our Service
Our team has 45 years of experience in the industry, giving us the expertise needed to provide customers with the highest quality workmanship. Our owner has been in the business his entire life, working alongside family. He then started his own business, Fred Nuncio Fencing & Construction LLC, which has been providing services in the Brady, Texas area for 26 years now.
We are proud of the services we offer and always work to provide the best of the best. Using industry-leading materials and techniques, you can expect your project to be done efficiently. Contact us today to learn more!
Let's Get Started
Complete the quote form below and we'll be touch to arrange your free estimate.
The Fence Post
Get inspired with ideas and advice in the fencing, construction and land clearing industry.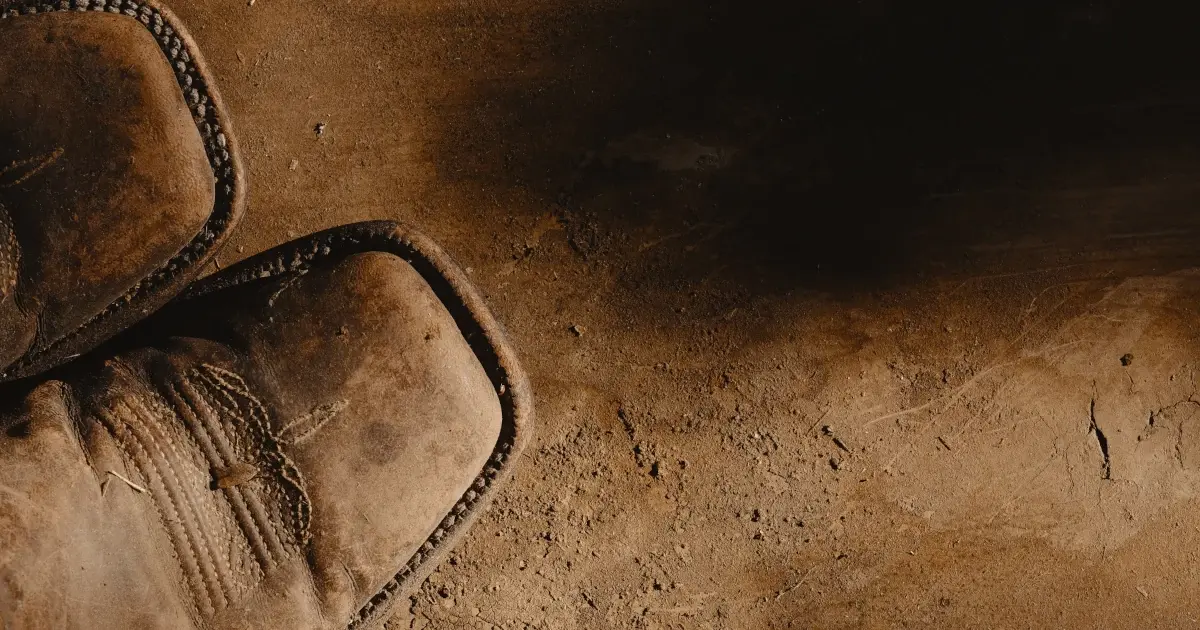 November 16, 2023
Stepping into Big Boots: The New-Generation Texas Ranch Ownership
---
Read The Post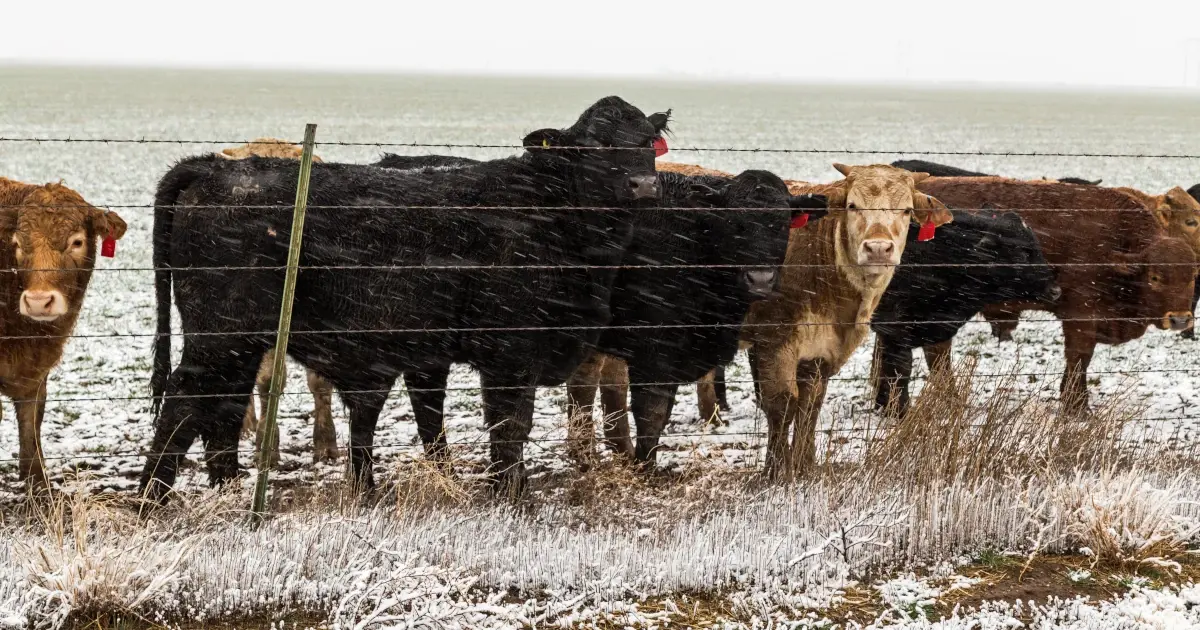 November 9, 2023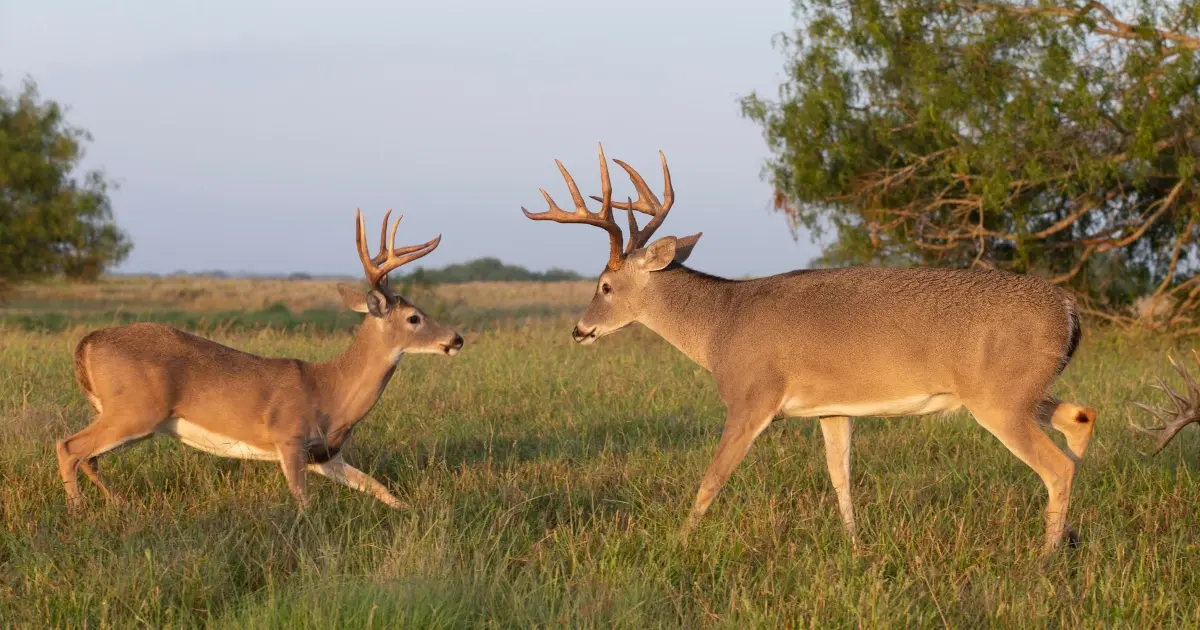 November 2, 2023
How High Fencing Prevents Disease in White-Tailed Deer
---
Read The Post