+
Combined Years Experience
Quality Fencing and Construction Throughout Texas Since 1995
When choosing fencing and land clearing and construction solutions for your property, it is important to consider your specific needs and budget. There are a variety of different fencing materials and land clearing methods available, so it is important to choose the ones that are right for your property. It is also important to work with a reputable contractor who has experience in fencing and land clearing for ranches. One name that stands out is Fred Nuncio Fencing and Construction, LLC.
With a solid reputation for delivering exceptional craftsmanship, reliability, and customer satisfaction, we have established ourselves as a trusted leader in the industry with over 45 years combined experience.
Request a Free Quote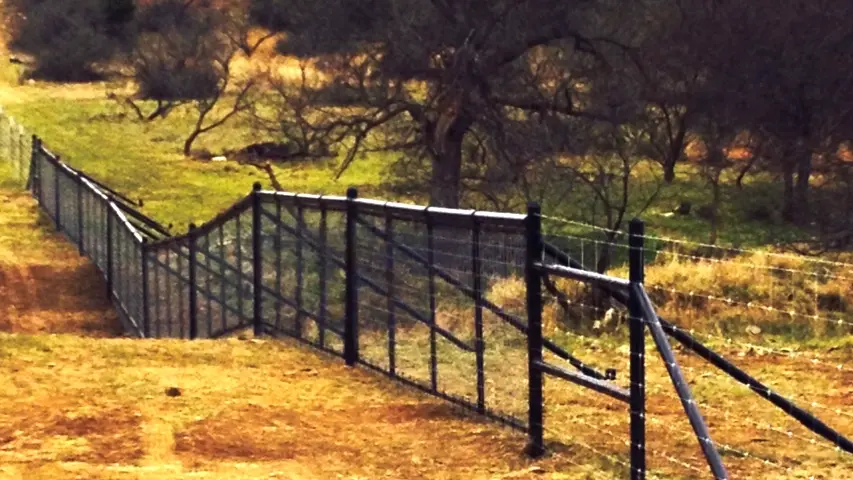 Ranch Fencing
Keep your livestock or exotic game secure and your property protected with our game fencing, ranch & cattle fencing, and water gap fencing.
Fencing is one of the most effective ways to protect livestock and game from predators or other threats. A well-designed fence can help prevent animals from wandering off or being attacked by predators.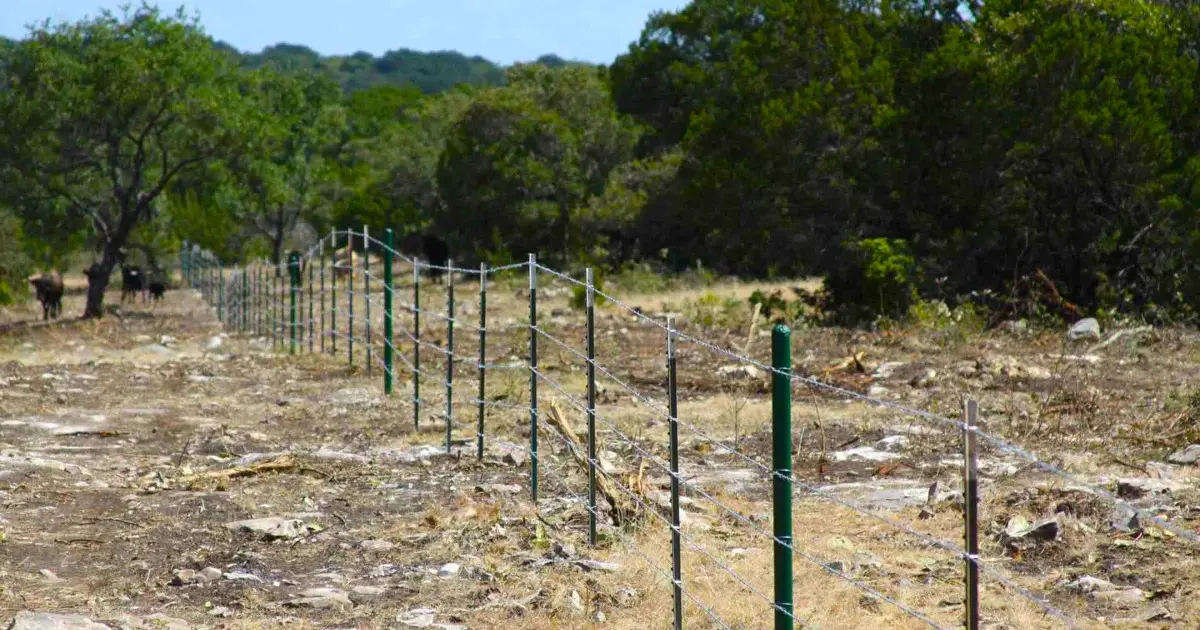 Ranch Gate Entrances
Custom ranch gate entrances that are both stylish and functional. Get a free quote today on your custom ranch gate entrance!
By creating a unique and visually striking entrance, you can set your property apart and make a lasting impression on visitors. A custom entrance can also serve as a functional gateway, providing security and controlling access to your property. Additionally, a well-designed entrance can enhance the overall value of your ranch and contribute to its curb appeal. By working with a skilled designer and installer, you can create a custom entrance that perfectly fits your style and needs, while also adding beauty and value to your ranch.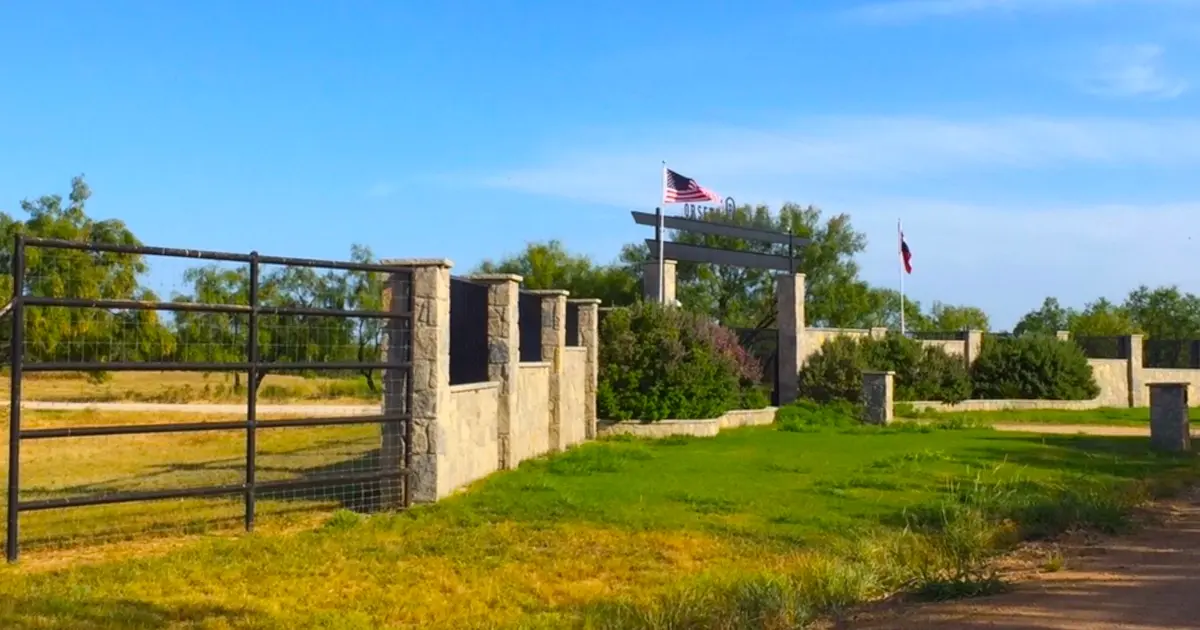 Livestock Pens and Stalls
Our pens provide a safe and efficient environment for handling and working with livestock, while minimizing stress and promoting health and welfare.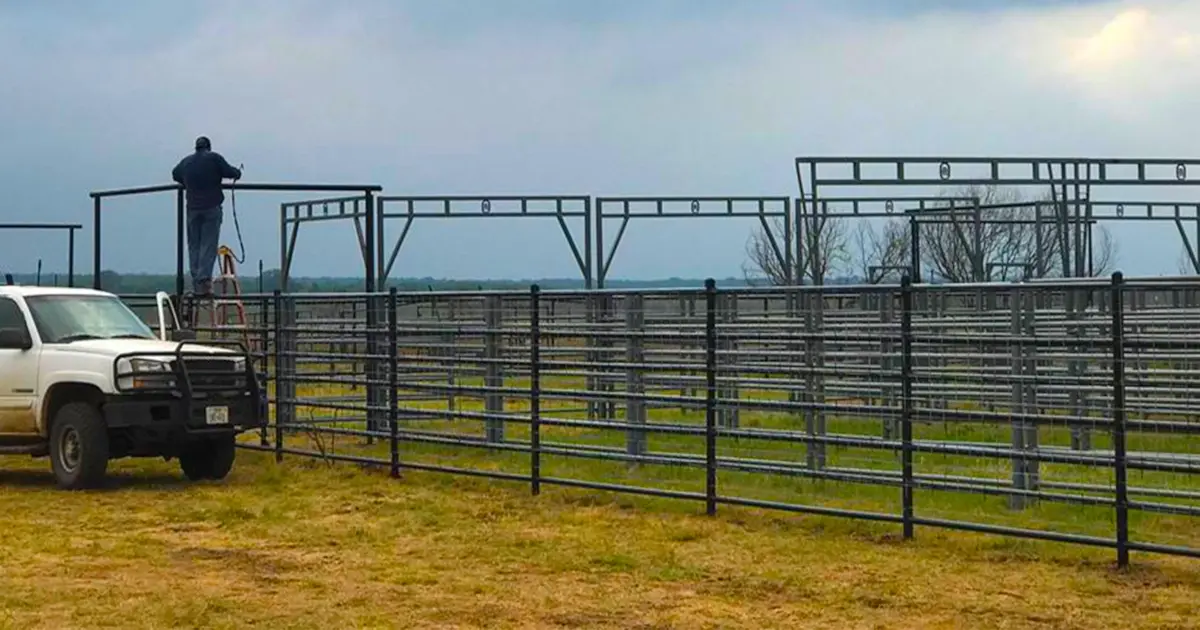 Land Clearing, Road Construction and Pads
Land clearing can help improve soil health, prevent erosion, create usable space, and promote wildlife habitat.
Our services include excavation and mulch clearing. Once we've finished, we can assist with road construction, pads, stock tanks, and more. Every new construction project requires some land clearing. Our experienced contractors will do everything required to properly prepare your site for construction.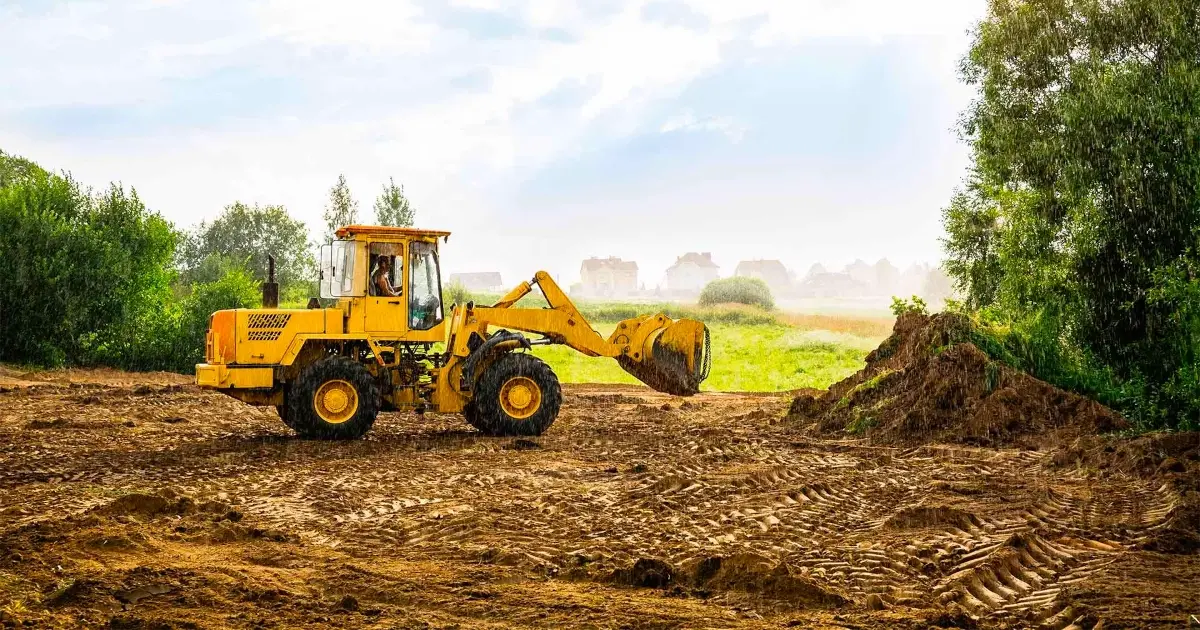 Barndominium Construction
Our barndominiums are well-built, functional, energy-efficient, and aesthetically pleasing living space and also being cost-effective.
Barndominiums are becoming increasingly popular due to their many advantages over traditional homes. One of the biggest advantages of a barndominium is the cost. The are typically made from steel frames and walls, which require less labor and fewer materials than a traditional home. This can save you a significant amount of money on construction costs.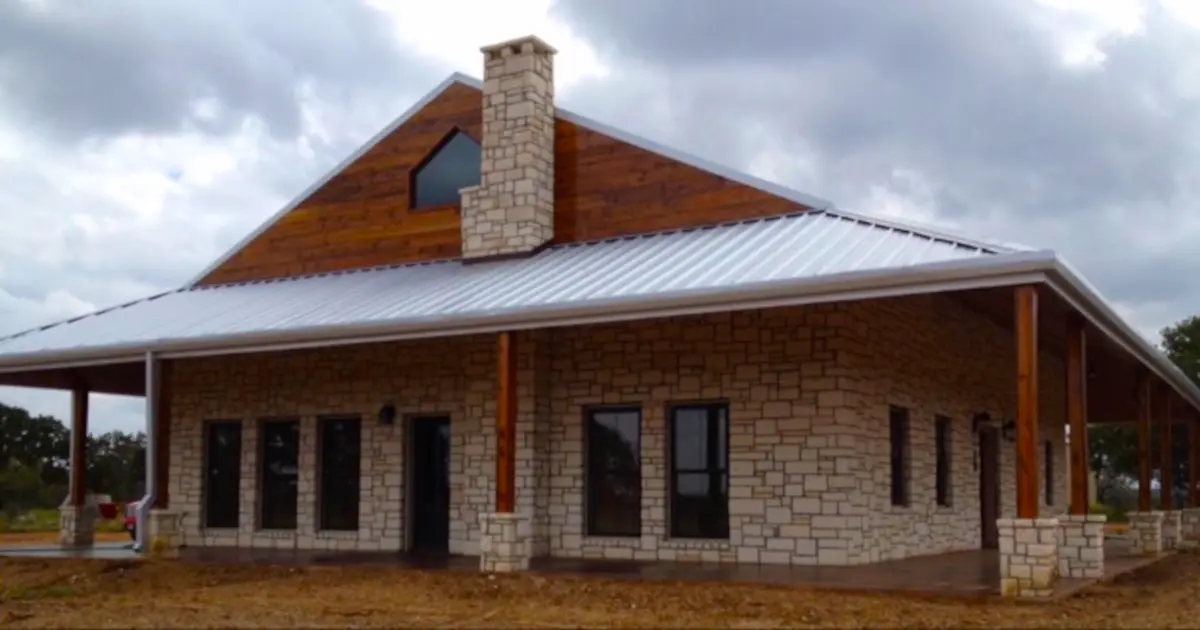 Metal Buildings and Shops
Metal buildings are durable and can withstand harsh weather conditions, which makes them an excellent choice for a livestock stalls, workshops, and more.
Our metal buildings can be customized to fit your specific needs. They can be designed with large garage doors, a mezzanine level, with insulation and energy-efficient features to reduce heating and cooling costs.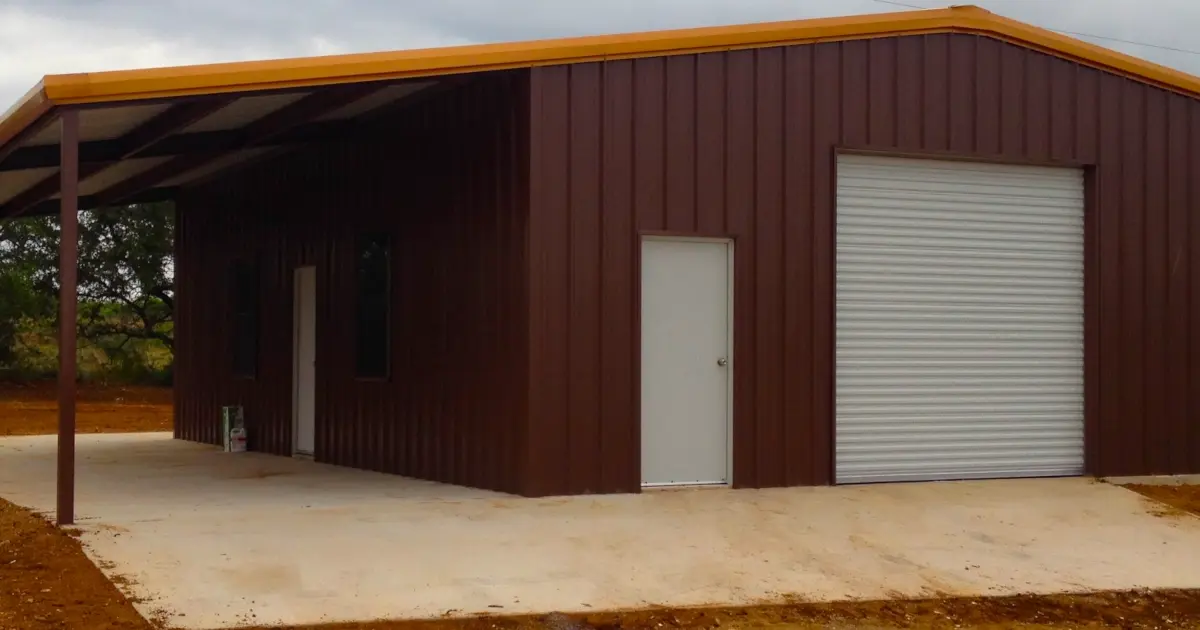 Dumpster Rental
Need to get rid of a lot of waste? We offer affordable dumper rental rates. Perfect for construction and remodeling projects, yard cleanups, and more.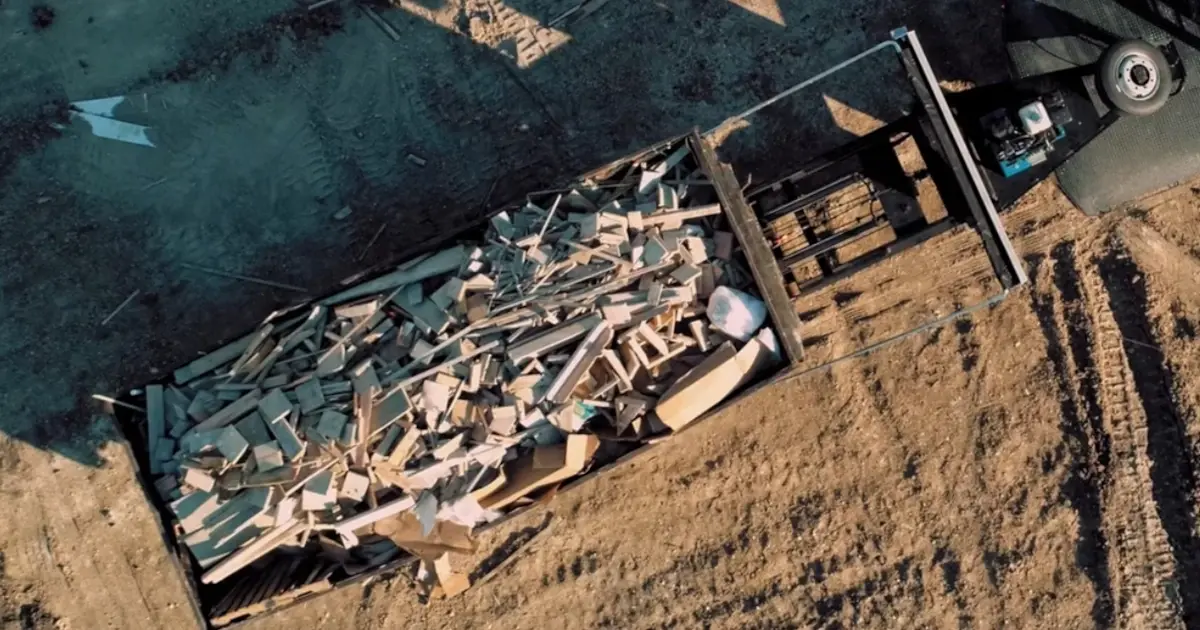 Testimonials
What our clients say.
James R.
Awesome. Fred delivers a quality product and does so in a timely manner. His company is truly a pleasure to work with.
Louie P.
Fred is extremely polite to deal with and responds to phone calls promptly!
Derrick H.
Awesome family man that provides outstanding services and quality.
Kimberly D.
Fred Nuncio's Fencing and Construction is a reliable and professional business. They take pride in their work so the job is done properly.
Charles L.
I have used Fred Nuncio's Fence Company, both for pasture fencing, and yard fencing. He is tops.
Ron P.
Finished everything on time, on budget, and did a quality job.
Recent Blog Posts
Learn more about what makes Fred Nuncio Fencing and Construction, LLC the best in the business.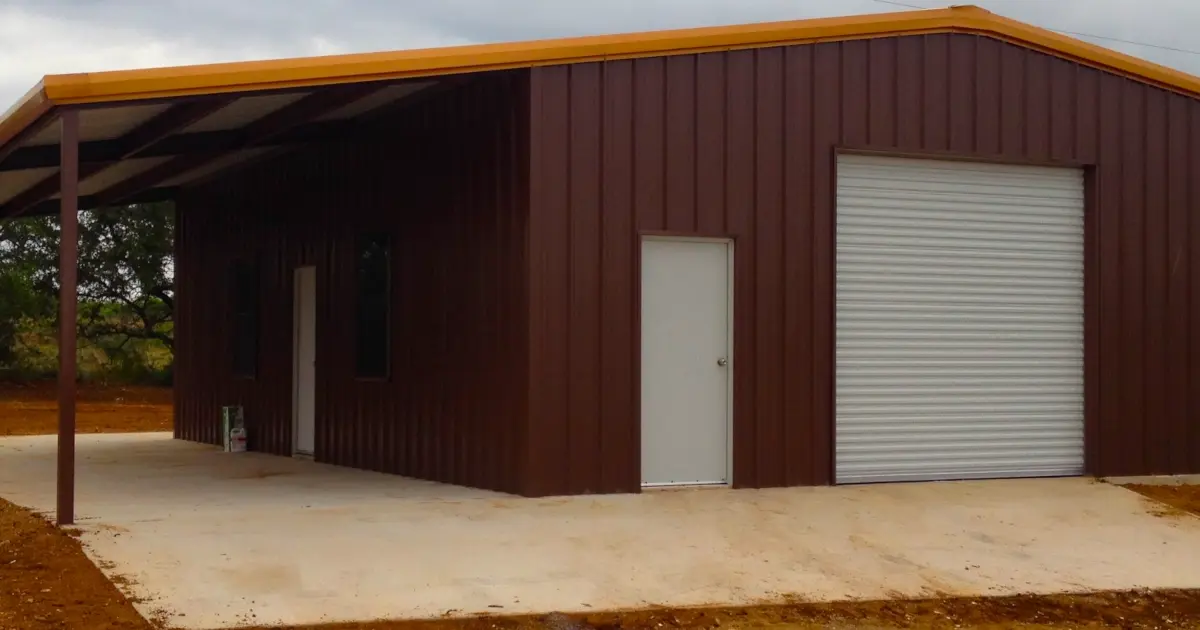 September 14, 2023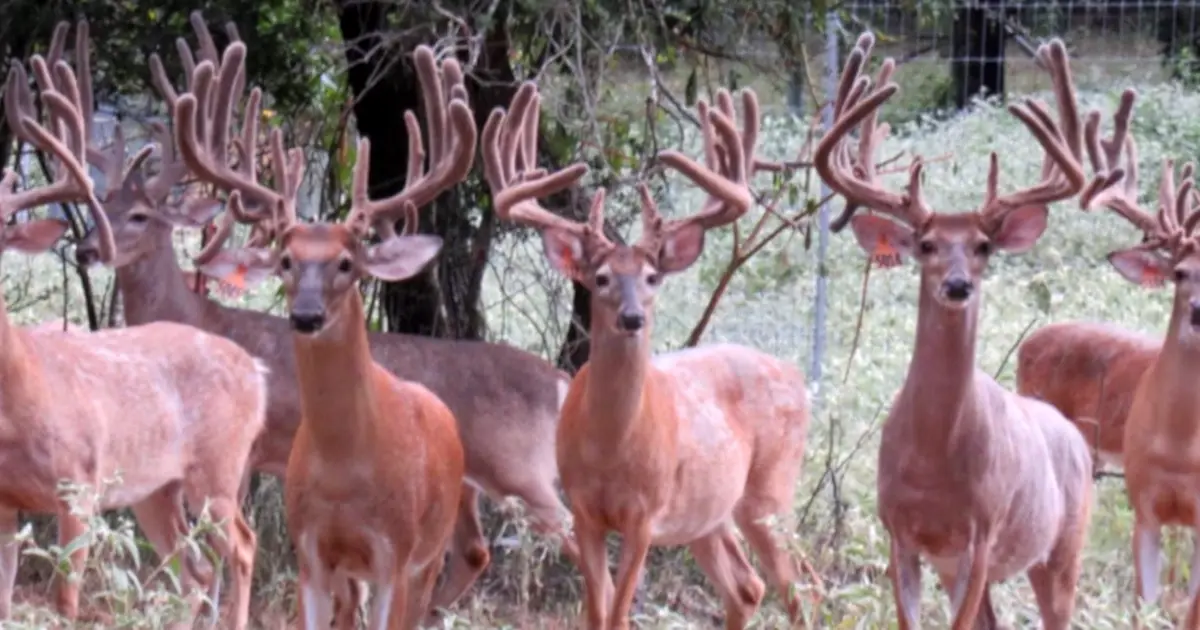 September 7, 2023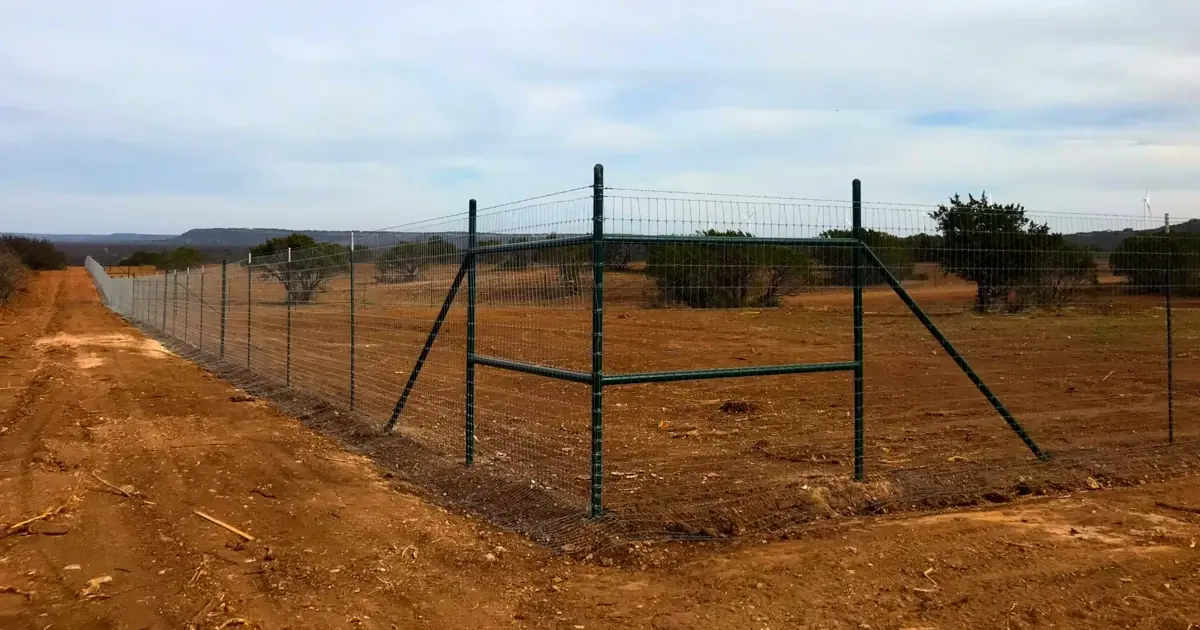 August 18, 2023
Deer Season is Coming: Make Sure Your Fencing is Ready
---
Read The Post