Our Solid Reputation
Quality Fencing and Construction Throughout Texas Since 1995
When choosing fencing and land clearing and construction solutions for your property, it is important to consider your specific needs and budget. There are a variety of different fencing materials and land clearing methods available, so it is important to choose the ones that are right for your property. It is also important to work with a reputable contractor who has experience in fencing and land clearing for ranches. One name that stands out is Fred Nuncio Fencing and Construction, LLC.
With a solid reputation for delivering exceptional craftsmanship, reliability, and customer satisfaction, we have established ourselves as a trusted leader in the industry with over 45 years combined experience.
Request a Free Quote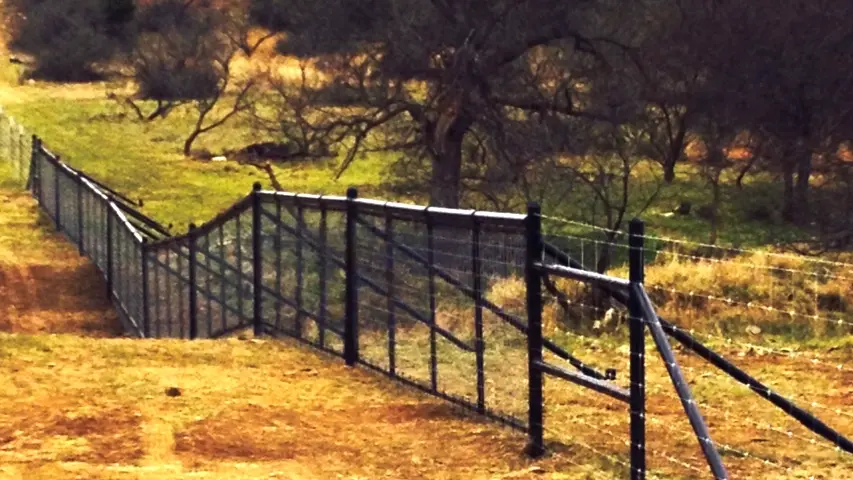 The Fence Post
Get inspired with ideas and advice in the fencing, construction and land clearing industry.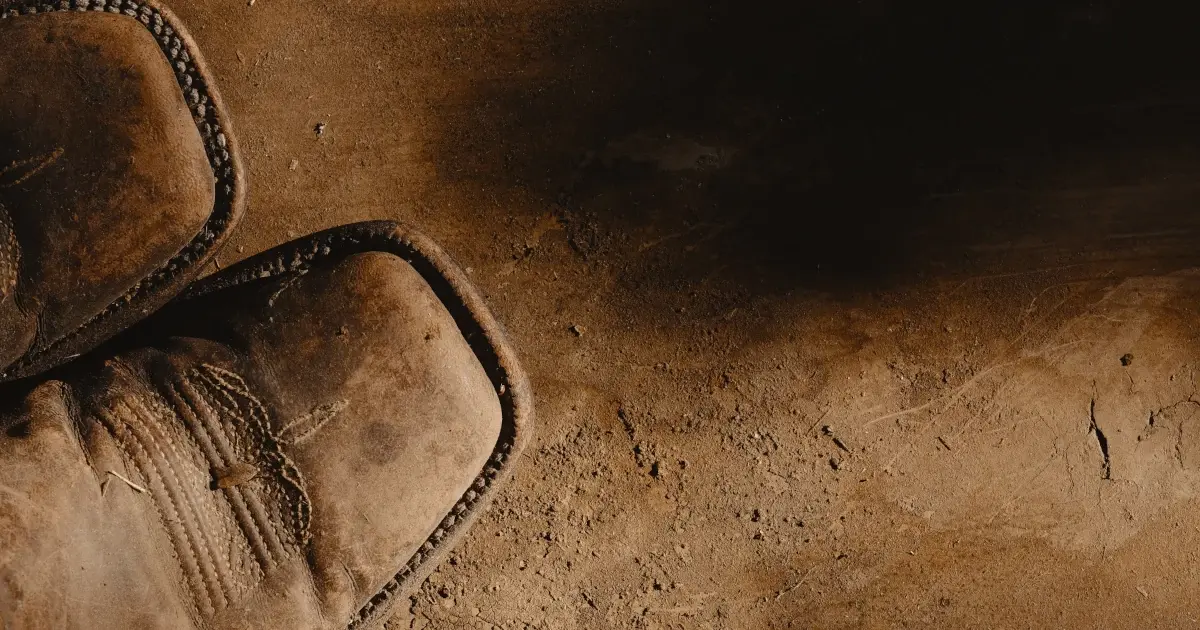 November 16, 2023
Stepping into Big Boots: The New-Generation Texas Ranch Ownership
---
Read The Post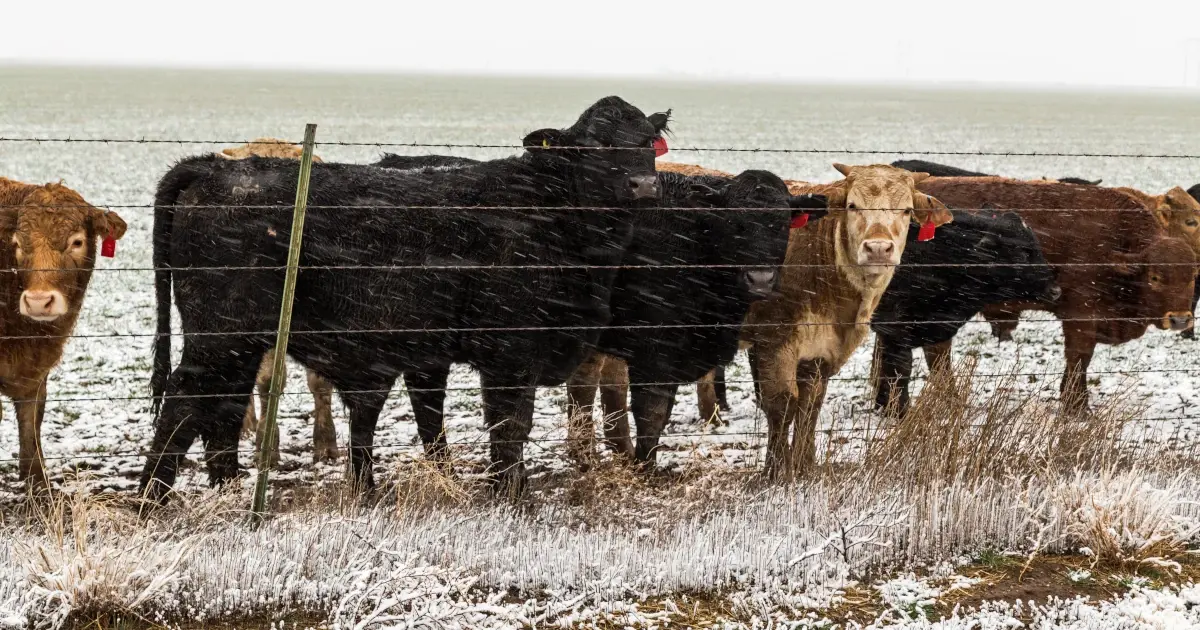 November 9, 2023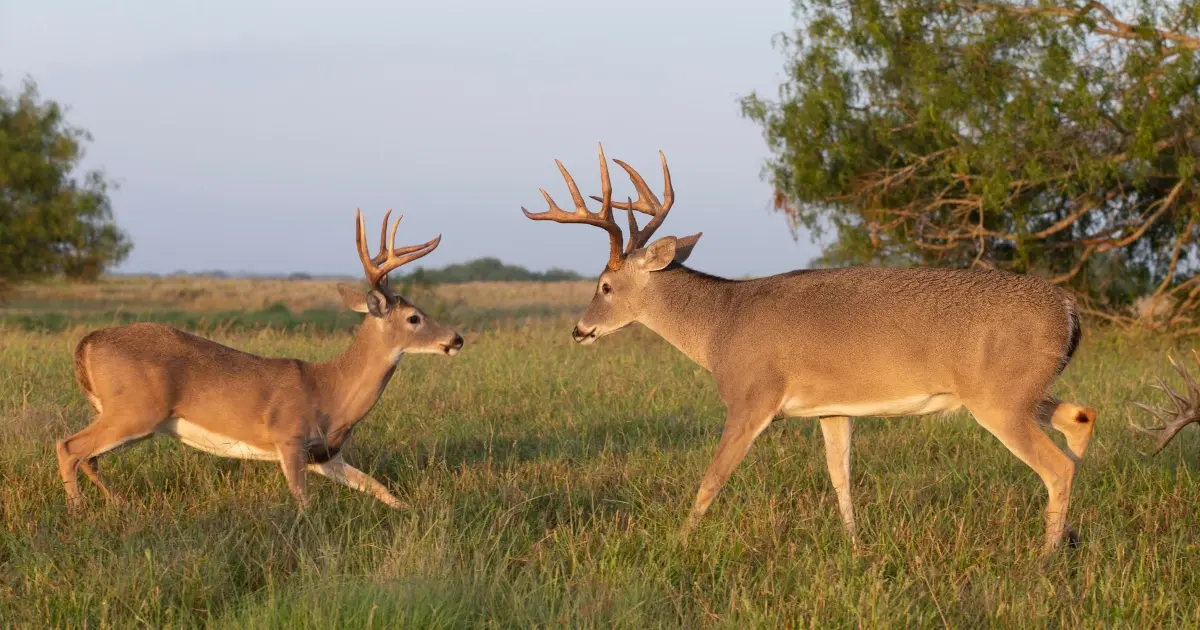 November 2, 2023
How High Fencing Prevents Disease in White-Tailed Deer
---
Read The Post
+
Combined Years Experience
What Our Clients Say
James R.
Awesome. Fred delivers a quality product and does so in a timely manner. His company is truly a pleasure to work with.
Louie P.
Fred is extremely polite to deal with and responds to phone calls promptly!
Derrick H.
Awesome family man that provides outstanding services and quality.
Kimberly D.
Fred Nuncio's Fencing and Construction is a reliable and professional business. They take pride in their work so the job is done properly.
Charles L.
I have used Fred Nuncio's Fence Company, both for pasture fencing, and yard fencing. He is tops.
Ron P.
Finished everything on time, on budget, and did a quality job.