+
Combined Years Experience
Specializing in Fencing, Bulldozer and Construction Services
Fred Nuncio Fencing & Construction LLC is Family-Owned and Operated. Our team has more than four decades of experience in the field, allowing us to provide customers with some of the best quality services in the Texas Hill Country and West Texas.
We go the extra mile to help customers set up their ranch, agricultural, or commercial property. When you need anything from cattle fence installation to land cleaning, you can trust Fred Nuncio Fencing & Construction LLC for the job.
Request a Free Quote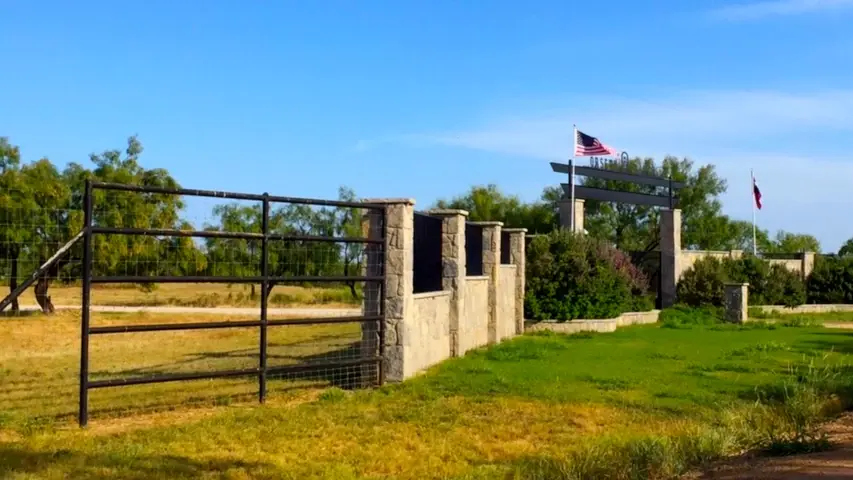 Testimonials
What our clients say.
James R.
Awesome. Fred delivers a quality product and does so in a timely manner. His company is truly a pleasure to work with.
Louie P.
Fred is extremely polite to deal with and responds to phone calls promptly!
Derrick H.
Awesome family man that provides outstanding services and quality.
Kimberly D.
Fred Nuncio's Fencing and Construction is a reliable and professional business. They take pride in their work so the job is done properly.
Charles L.
I have used Fred Nuncio's Fence Company, both for pasture fencing, and yard fencing. He is tops.
Ron P.
Finished everything on time, on budget, and did a quality job.