September 14, 2023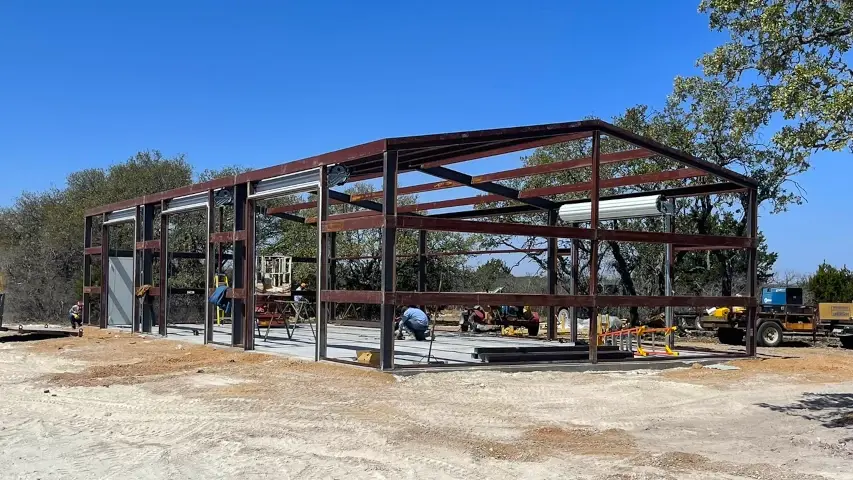 If you're a land or ranch owner, you know how important it is to have durable and reliable buildings. That's where custom metal buildings come in.
These buildings are built to last, even in the harsh Texas weather conditions. They're also relatively low-maintenance and affordable, making them a great investment for your property.
Here are just a few of the benefits of custom metal buildings:
They're tough as nails: Metal buildings can withstand high winds, heavy rains, and scorching sun. So you can rest assured that your belongings are protected, no matter what the weather throws your way.
They're low-maintenance: Metal buildings don't need to be painted or stained, and they're resistant to rot and decay. That means you can save time and money on upkeep.
They're affordable: Metal buildings are typically more affordable than wood-framed buildings, especially in the long run when you factor in the cost of maintenance.
They're flexible: Custom metal buildings can be designed to meet your specific needs, whether you're looking for a barn, workshop, garage, storage shed, or even a home.
They're versatile: Metal buildings can be used for a variety of purposes, making them a valuable asset to any land or ranch owner.
If you're looking for a durable, low-maintenance, and affordable building for your Texas land or ranch, a custom metal building is the perfect choice.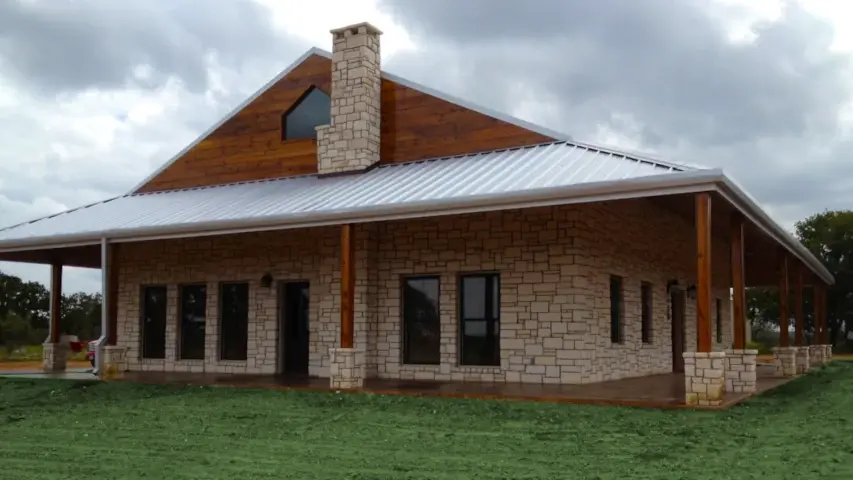 Here are some specific examples of how custom metal buildings can be used on Texas land and ranches:
Barns: Metal barns are a great option for storing hay, livestock, and farm equipment. They're also ideal for use as riding arenas and show barns.
Workshops: Metal workshops are perfect for welding, carpentry, and other DIY projects. They can also be used as storage space for tools and equipment.
Garages: Metal garages are a great way to protect your vehicles from the elements. They can also be used as storage space or as a workshop.
Storage sheds: Metal storage sheds are ideal for storing lawn and garden equipment, recreational vehicles, and other bulky items.
Homes: Metal homes are becoming increasingly popular in Texas. They're durable, energy-efficient, and relatively affordable to build.
How To Choose A Reputable Custom Metal Building Builder
When choosing a custom metal building builder, it's important to select a reputable company with a good track record. Here are a few tips:
Get recommendations from friends, family, and other land and ranch owners.
Ask for quotes from multiple builders.
Check the builder's references.
Make sure the builder is licensed and insured.
Get a written contract
Fred Nuncio's Fencing and Construction is licensed, insured and can provide you with a competitive
quote
for your metal building.